Oh my gang, why should it be tortured like this? Even though all the smartphones are good. Dont they had a job? Instead of destroying smartphones! Hihihi.. Relax Gang, this is their review system by torturing the phone in order to find out how powerful the mobile phone can be. Well Gang, what was tortured previously is just a modern smartphone. Now, I want to discuss mobile phones that are quite old and, and.. The price is very cheap! Do not believe? Subscribe first, then I will explain! Hihihi.. The first one is Samsung Xover3. Who does not know this smartphone brand? Samsung is one of the best selling Android smartphone brands in the world. But you know what? If Samsung also has its outdoor HP type, one of them is Samsung Xcover3. Smartphone with screen measuring inches is waterproof and also dust proof. It has a camera of 5 MP for rear camera and 2 MP for front camera. It has a 8 GB memory and GB for RAM. All the specs are pretty good. With all the specs that are fairly good, this phone was only priced at around million.
Wow, really worth it right, Gang? The second one is BV6000. This phone is considered in the must-have phone for you who like adventure. This smartphone is endowed with water resistance and hardiness when it falls. Very hardy in various fields! Not only that, his appearance is also quite cool because this smartphone comes with a full metal material design. Blackview BV6000 also has Android operating system Marshmallow. Can accommodate data with space of 32 GB and equipped with 3 GB RAM. The resulting image quality is also quite good, because the main camera of this phone is equipped with 16 MP resolution.
This phone also has support fast 4G LTE fast network and the battery can last up to two days in normal use. You definitely would not have guessed with the specifications, if this phone is only priced at million rupiah! The third, Sonim XP6. Probably not many people know the Sonim phone brand. But if you're a fan of outdoor and extreme gadgets, you absolutely know for sure! Sonim is a phone brand that consistently produces a variety of outdoor phone with exceptional durability. Just look at the test. This smart phone is capable of diving for half an hour, provided it is within a depth of one meter only.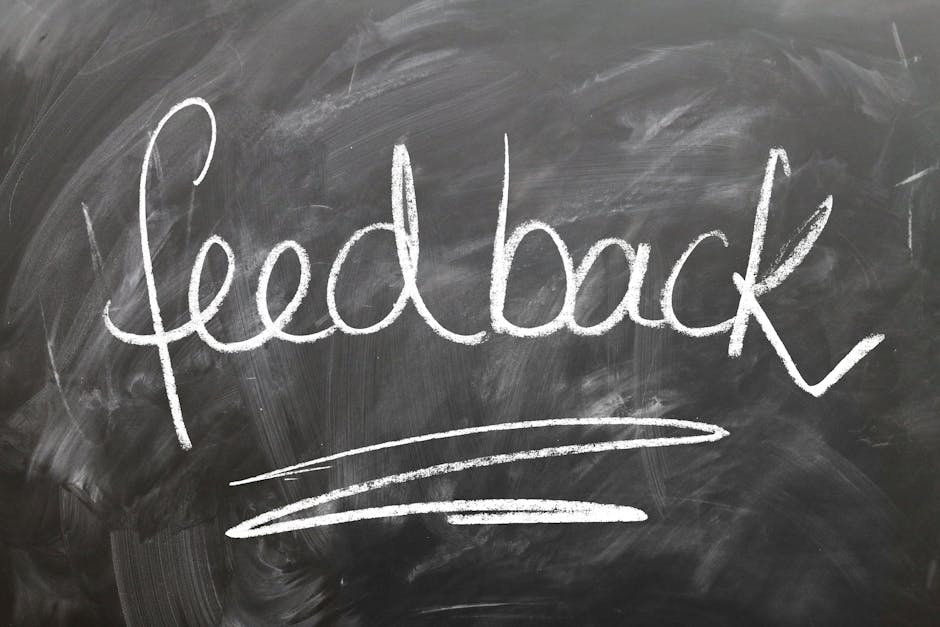 Wow, what a really strong phone! Although has an old model, this phone is already carrying Android KitKat, Gang. The battery can last for 40 hours. The camera itself is equipped with 5 MP resolution and already 4G. But quiet Gang, with a strong endurance, this phone was only priced at million rupiah only! The fourth one is BLU Tank Xtreme 5.0. This smartphone is produced by BLU, comes with a maximum screen resolution of 720p. For the specification of the machine, this smartphone is equipped with Quad-Core MediaTek MT6590 processor with a frequency of GHz and 1 GB of RAM. On the side of the battery, the smartphone has a 3,000 mAh capacity only. Although the specs are not so great, this smartphone is claimed to be waterproof and dustproof. Equipped with a very tough modified framework, so it can protect this one smartphone from a hard collision. This resilient smartphone, could be the best choice for you with a thin pocket because the price is only about million rupiah only! Lastly, Nokia 3310.
This mobile phone is really a legend, Gang. Earlier generation people, must have known about this phone right! Maybe you ever had it too? Dont you missed this phone? Moreover, with the legendary snake game. Nokia have a great battery life and also resilient when falling from a height. See Gang, even after falling from such a height, it can still operate. Maybe todays phone would lost their life if this happen! Calm down, Gang. For you who miss this legend phone, now Nokia began marketing it again. By the name, Nokia 3310 Reborn. Nokia 3310 still survives with old design and old games as well.
The price offered is around 600 thousands. Wow, really cheap yea! Perhaps it can cure your longing for old times. Yea? Now we have the iPhone X, Samsung Galaxy Note 8 and other modern smartphones. But, would it be as strong as those phones I have explained earlier? You better watch, video recommendations about what smartphone features are commonly sought and 5 difference between girls and boys when using a smartphone.
As found on Youtube